The first days of summer are here—time to start planning your summer vacation. Here's what you need to read by the sea, at the campground, on a whirlwind trip overseas, or on an escape to your own backyard.
Beachy Escapes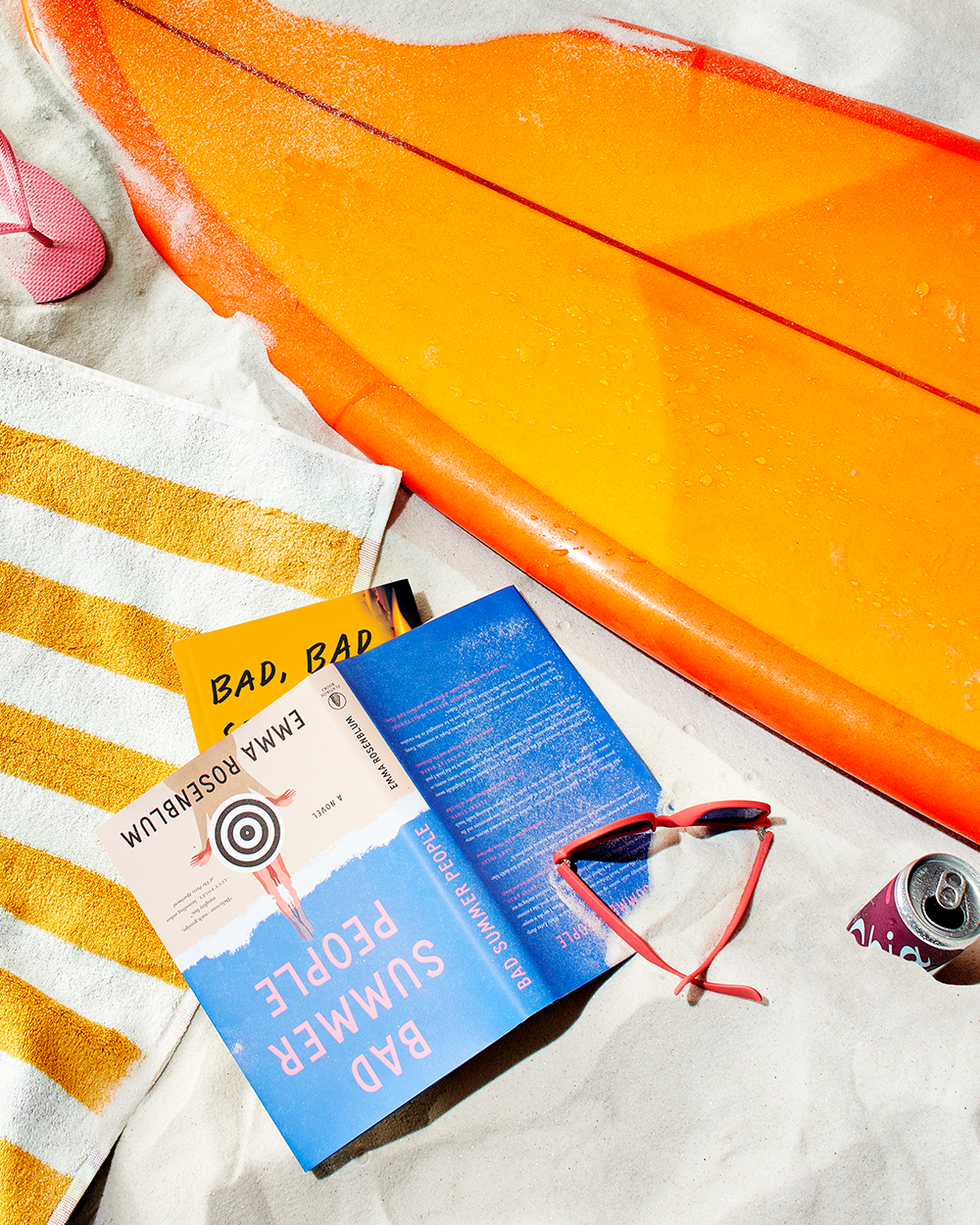 Oprah Daily / Philip Friedman
Midwestern lakes have their own waterside charms, and this one comes with beautiful young actors and a swimming dock. At the tender age of 24, young, innocent Lara Kenison fell for a fellow cast member during a stint in summer stock theater. Soon-to-be-famous Peter Duke kissed her the day they met…which seems impossibly romantic when a now-middle-aged Lara retells the tale to her three 20-something daughters during the pandemic. A swoony, luminous reminder about the endurance of love and happiness in a broken world.
Backyard Binge-Reads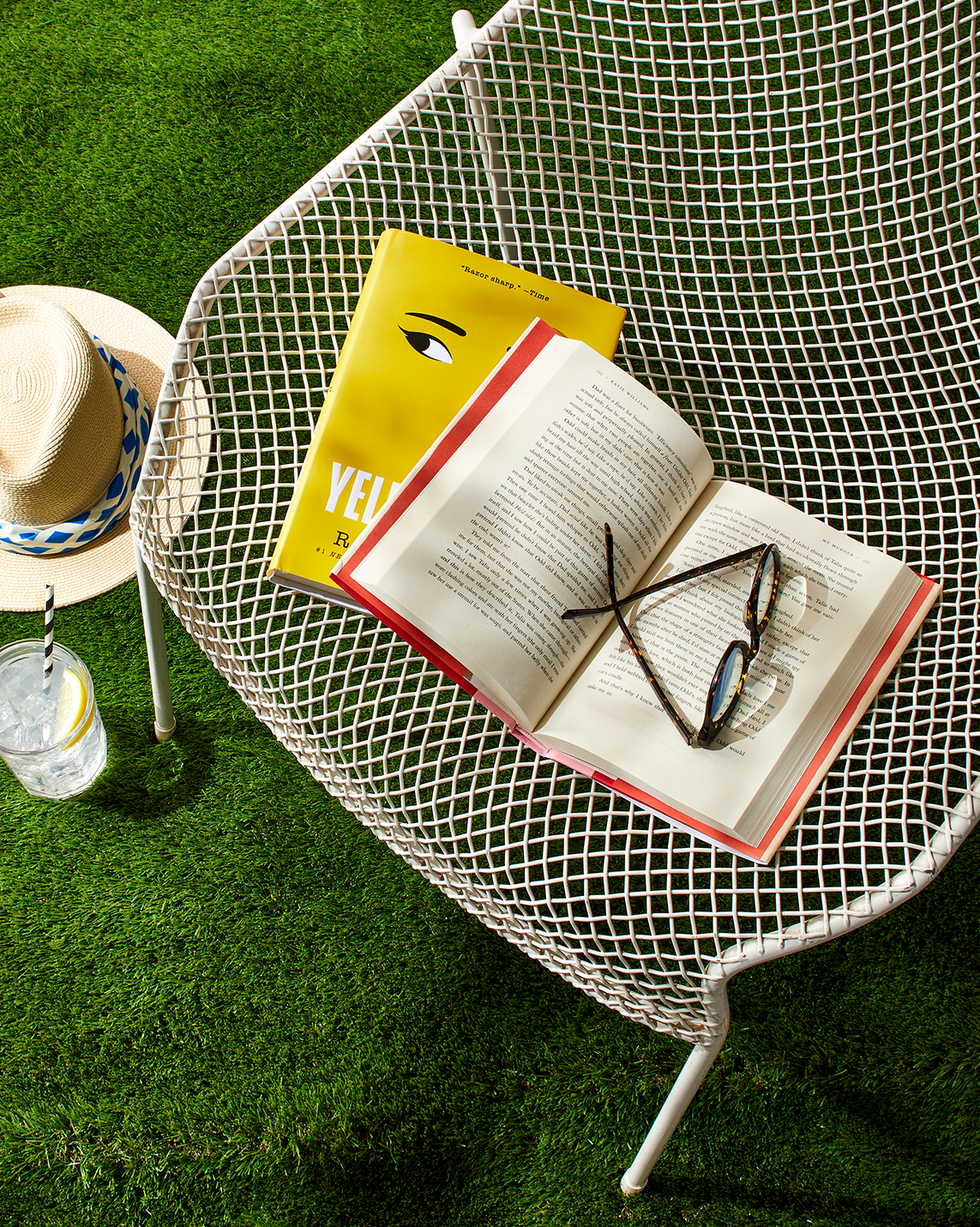 Oprah Daily / Philip Friedman
So the trip to the Big Apple didn't pan out. Pick up the latest Austen update, set in New York's Chinatown. Hong Kong investor Darcy Wong has purchased a decrepit but beloved community recreation center; his real estate agent is the striving mother of this adaptation's Elizabeth, a.k.a. LB, one of five sisters Mrs. Chen plans to launch out of meager circumstances. Sparks fly as LB goes to war against Darcy for the future of her neighborhood—and love inevitably ensues.
Glorious Globe-Trotting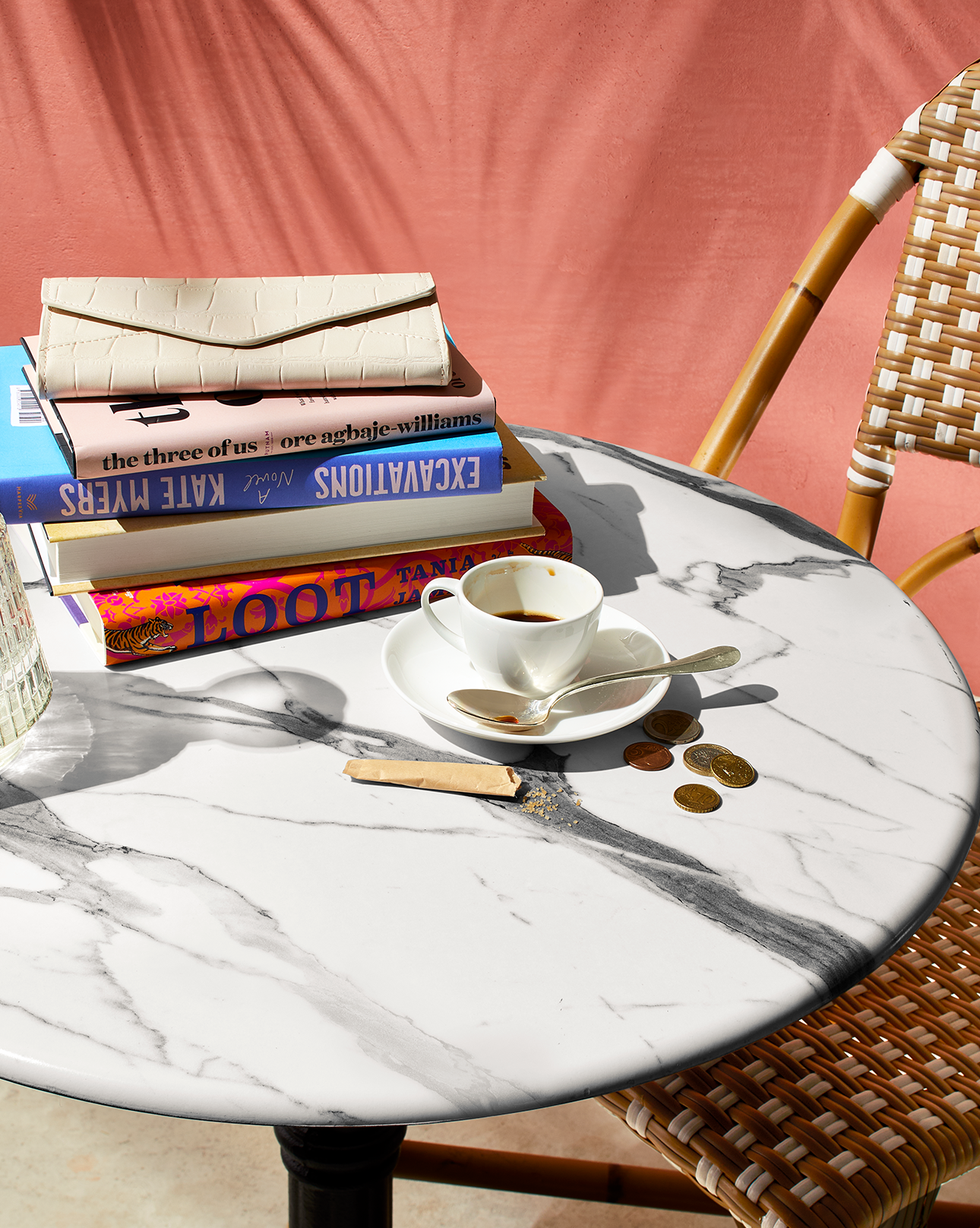 Oprah Daily / Philip Friedman
Like a fine wine with complex tasting notes, this alluring novel has depths to unfold. The first layer—a riveting behind-the-scenes portrait of a high-drama industry, from the chateau to the corner office—opens to reveal the story of a friendship between two strong, brilliant but very different women, which itself is built around an homage to the nearly magical pleasures and dangers of wine. Pour a glass and dive in.
Campfire Sizzlers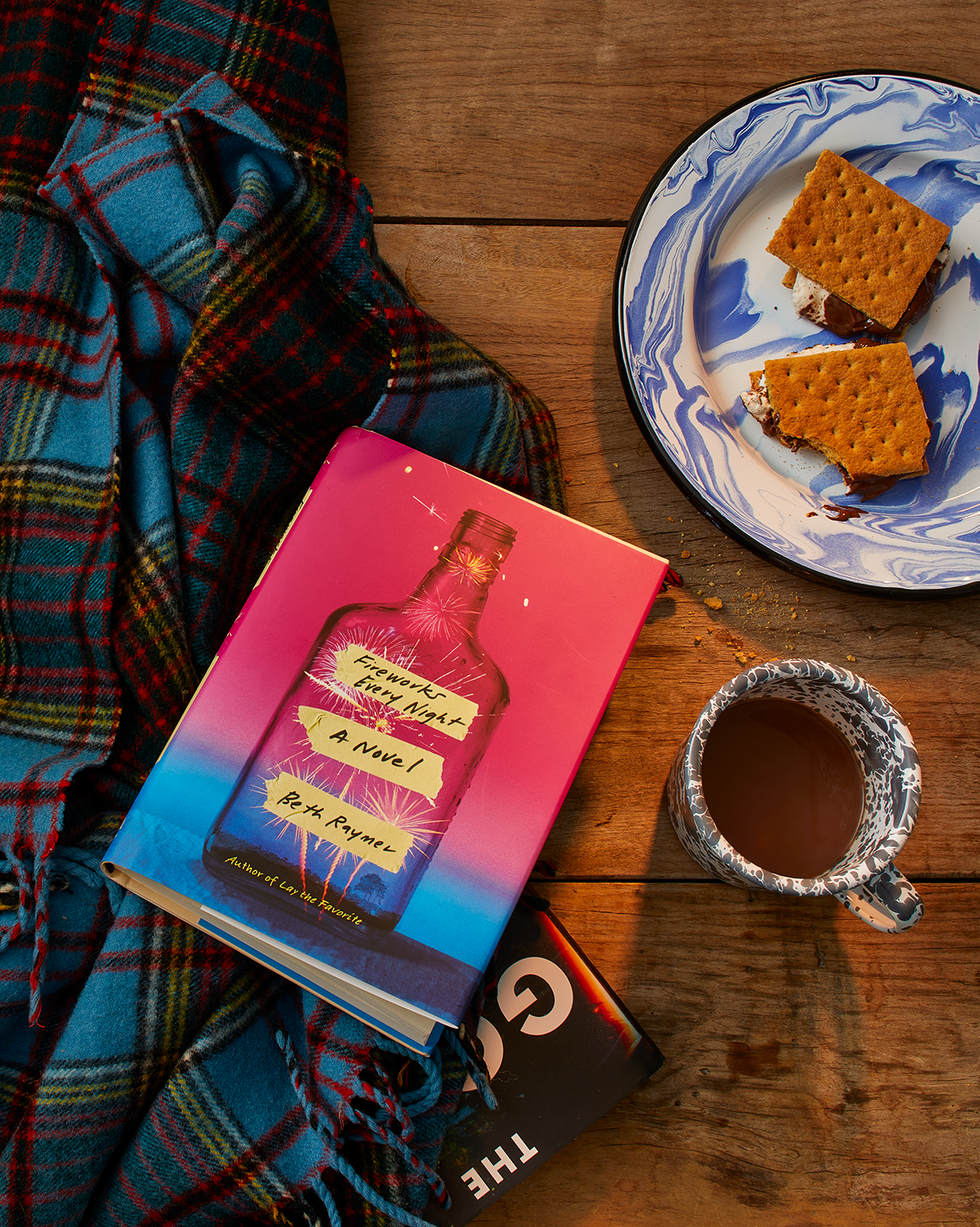 Oprah Daily / Philip Friedman
Nearly twenty years after her friend's disappearance, Nicola returns to Virginia with a fascination for true crime and a lot of questions. But in this close-knit community, pulling on one strand of history risks unraveling everything. Fans of Emma Cline's The Girls and Gillian Flynn's Sharp Objects will devour Stewart's unnerving examination of the tangled bonds between teenage girls and the suffocating constraints of womanhood. A hometown mystery with a plot twist that will blow your flip-flops off.

Wadzanai is a Books Editor at Oprah Daily where she edits and writes about authors and books. She has written for various publications including The New York Times, The Guardian, Essence Magazine among others. She is also a short story writer centering her work on women, Africa and the Diaspora.
Associate Books Editor
Charley is a Books Editor at Oprah Daily where she writes about authors, writing, and reading. She is also a freelance writer and audio journalist whose work has been featured in the Atlantic, the Los Angeles Review, Agni, and on the Apple News Today podcast. She is currently completing an MFA in creative nonfiction at NYU and working on an essay collection about the intersection of grief, landscape, and urban design.